TunePat is a professional software provider and aims to support users to enjoy music and videos on any device freely. We have published some excellent and powerful audio converters and video downloaders, including TunePat Amazon Music Converter, Amazon Video Downloader, Spotify Converter, Apple Music Converter, Tidal Media Downloader, YouTube Music Converter, Netflix Video Downloader, DisneyPlus Video Downloader, etc.
We are honored to have the attention and support of people worldwide. To help more new users or people interested in TunePat learn about our program. We invite you to share your experience with others. Review your use of the TunePat program in the review sites listed below to get a FREE license! Let's see how to do it! It's very easy!

How to Win a Free TunePat License in Two Simple Steps?
Step 1 If you are an old user, you can directly choose one of the review sites below. If you are a new user, you can download the TunePat program you are interested in in our Download Center, and share your experience on one of the following websites after testing (4-star or 5-star would be highly appreciated).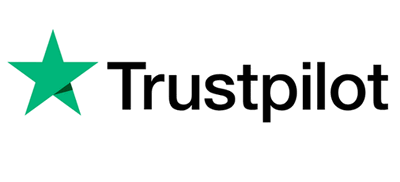 (The page slides down to find the "Post a comment/review" button.)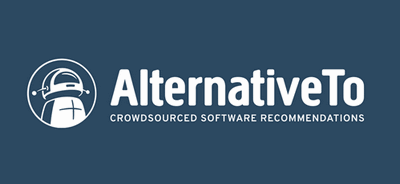 (The link jumps to the review page of TunePat Spotify Converter, and you can also search for other TunePat programs for reviews.)

Find the TunePat program you want to share your experience with and you'll see a button on the page: "Write a Review"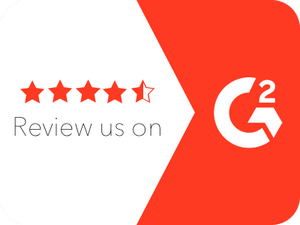 At the top of the page, below the "www.tunepat.com", there is a prominent blue button: "Write a Review"

Step 2 After you have successfully published your review, contact our customer service via email ([email protected]) with the subject "Review for Free License", and then please briefly explain the situation in the email with a link to your review. After confirmation, we can offer you a 1-Month FREE license of one of our programs.
Note:
1. The review should be 200 words and above.
2. When you send us the link, please include the software name you want and its version (Windows or Mac), so that we can generate a license for you as soon as possible.
3. The one-month free license you redeem will be consistent with the program you shared your experience with. A review for program A cannot get a free license for program B.
4. Bundle products will not participate in this event, including TunePat Music One, TunePat VideoGo All-In-One, Amazon Music + Video Bundle, etc.
5. Please ensure that the content is based on your personal experience, and any content copied from our website or other websites is unacceptable.
6. Please do not mention free exchange license and other related descriptions in the review, otherwise it will be automatically considered as invalid.
7. If you have any questions about this event, you can contact us at any time; the final interpretation right of this event belongs to TunePat.
Another Way to Win Free License
You can also get a one-month free license by translating TunePat programs into your native language. For more details, please visit Translate TunePat into Your Native Language and Get a Reward.